Simple Purposeful Living Podcast
The Simple Purposeful Living podcast is dedicated to helping busy moms live a simpler, more intentional life. Hosted by Erin Port, each episode shares advice and practical tips for simplifying your home, your work, and your relationships. From decluttering and organizing to cultivating gratitude and practicing self-care, this podcast explores various aspects of intentional living and helps listeners design a life that aligns with their values and priorities. Tune in for inspiring conversations and actionable insights that will help you simplify your life and focus on what truly matters.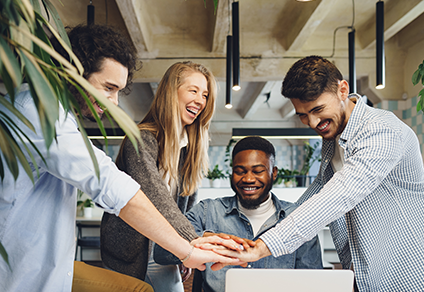 Your Title
This is the description area. You can write an introduction or add anything you want to tell your audience. This can help potential listeners better understand and become interested in your podcast. Think about what will motivate them to hit the play button. What is your podcast about? What makes it unique? This is your chance to introduce your podcast and grab their attention.